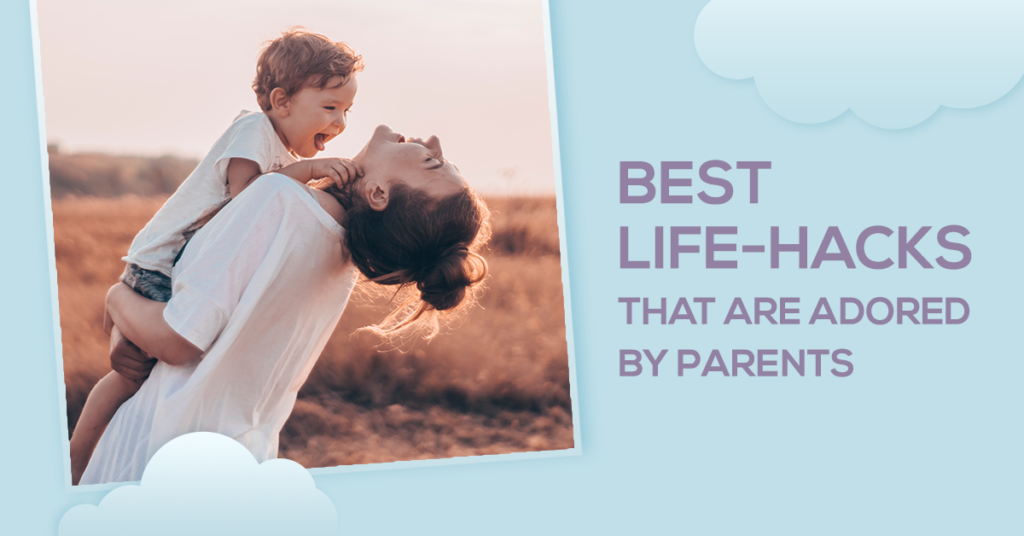 There are a ton of to-dos when prepping for the baby's arrival, and shopping for all the baby essentials is not least among them. From setting up the nursery to gathering the gear for sleeping, baby carriers, eating, and diapering, it's easy to keep busy buying baby must-haves. However, you shouldn't forget about Top Baby products that will make your life easier and here they are 🙂
Functional Backpack
It is way more practical than the standard one-shoulder baby bags. It has space for the essentials: wipes, diapers, a spare onesie, snacks, three bottles, a toy, and a pacifier and it even has a portable crib.
Comfortable Baby Carrier
Those first few months of newborn snuggles are just the best. But when you're ready to feel like a human again and venture out into the world, a baby carrier is a smart way to snag comfort. It is also a great chance to start discovering this world together.
Rotating Baby Bowl
Tired of getting rid of your child's spilled food every time? You don't have to worry about food spillage once you get this! This bowl is designed to be spill-proof with a rotational center force. The bowl will adjust itself to an upright position when the baby twists, tilts or turns. This is absolutely perfect for kids and babies to have fun and learn while they eat, meaning no more cleaning is needed!
Baby Night Light
Soft light can be comforting for newborn babies and help you find your way around the nursery in the middle of the night.
Safety Shower Cap
This small invention will let you can easily rinse your baby off, without getting water or soap in their eyes. Made of soft silicone it will sit flat against the baby's forehead to prevent spilling.
A portable changing pad
A portable changing pad is essential if you ever want to leave the house with your baby. Lots of public bathrooms don't have changing stations, and of those that do, not all of them will be as clean as you'd like them to be. And sometimes, you just have to change a diaper on the ground or on the back seat of your car. A cute portable changing pad saves you from a complete meltdown.
A White Noise Machine
Moms who demand absolute silence when their baby sleeps will regret it later on when every little noise wakes them up as toddlers. Get your baby conditioned early on to noise with a soft white noise maker or sound machine.
Fruit Feeder Pacifier
When your teething tot tosses away any teether you offer, give him what he really wants: food! Fill this feeder with his favorite fruit, and watch him go bananas as he chomps away.
So, here you have the ultimate checklist of baby essentials. Let us know which products will definitely make day-to-day life with your baby a little easier! Comments are on for you 🙂